Food Safety Training
For Drivers, Operations and Warehouse Workers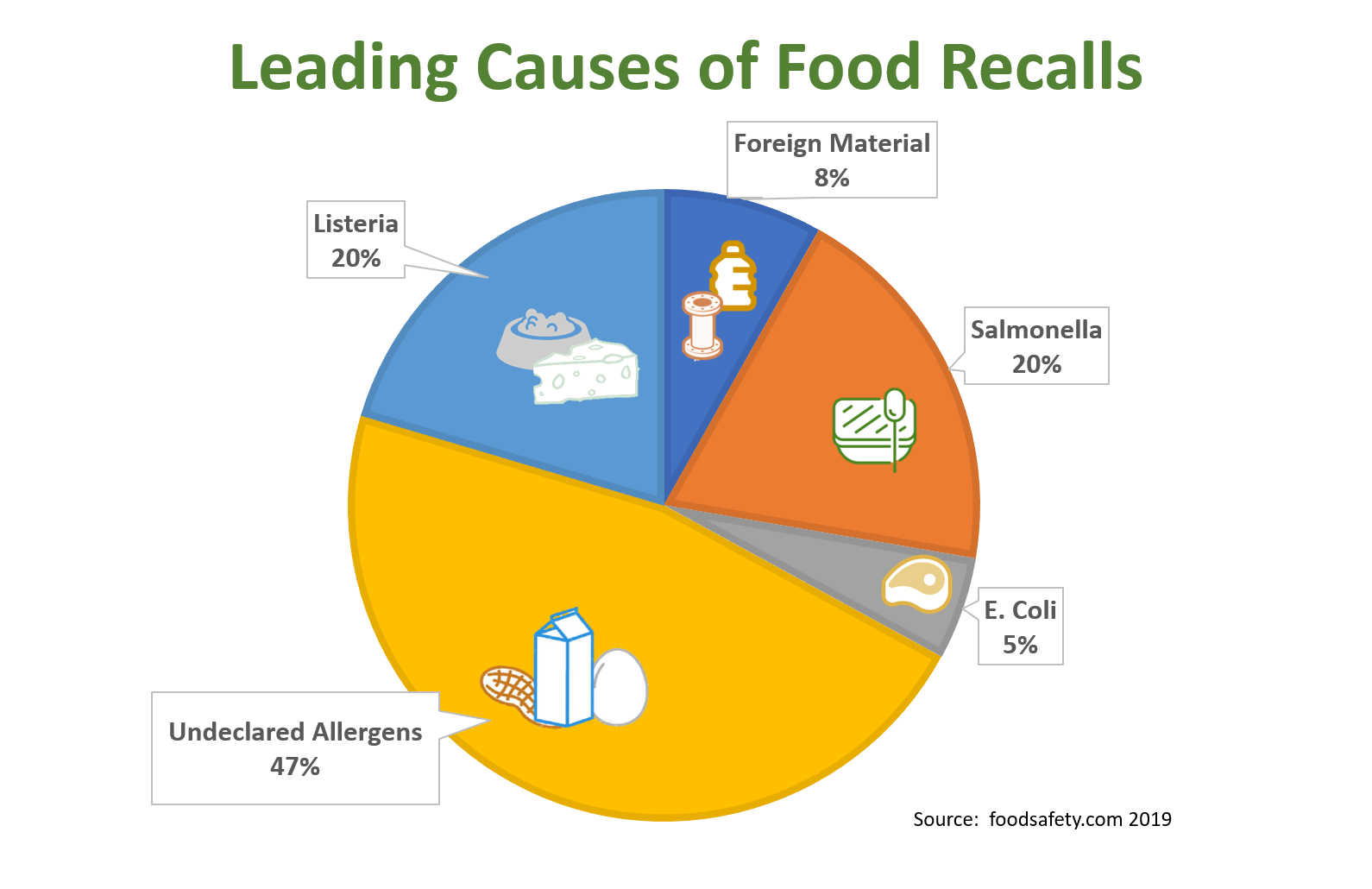 Safe Transportation of Food

With food safety concerns and the increase of last mile delivery, it has never been more important to make sure your staff is properly trained. Unsafe food handling and pathogens cause foodborne illnesses that lead to an estimated 47.8 million illnesses, 127839 hospitalizations and over 3,000 deaths annually*. Public recalls due to these pathogens and allergens can be very costly to companies. PLM Trustlink™ is proud to offer a comprehensive training program for operations, drivers and warehouse workers that meet the Sanitary Transportation of Human and Animal Foods Rule (STF) and Food Safety Modernization Act (FSMA) requirements to ensure safe food handling.
*cdc.gov (Center for Disease Control)

To help with the issues we are facing today, PLM Trustlink™ offers 3 training options for your drivers to be at the forefront of safe food transport. All classes are powered by Iron Apple, the leader in cloud-based training certification programs.
FSMA Training facilitates compliance with the STF Rule by teaching trainees how to maintain sanitary conditions, monitor temperatures and properly operate the Transport Refrigeration Unit (TRU). Online training classes can be accessed by smartphones, tablet, laptop or desktop computers through Iron Apple's eClassroom. Training documentation and certificates of completion are stored on this platform, which meets the STF Rule requirements for food safety training for drivers, operations and brokers for motor carriers and distribution centers.
Final Mile Training is a food safety module for drivers who directly deliver food to the final customer. Whether you are delivering groceries, meal kits or meals directly from a restaurant, keeping the food you are transporting safe is your utmost priority. One of the most challenging aspects of home delivery services is perfecting the "last mile" and getting the product to the final destination in the safest and fastest way possible.
Sanitary Transportation Training We will examine the Good Transportation Practices (GTPs), which will assist in controlling the chances of introducing any food safety hazards to food through the work environment or operational practices. Here at Iron Apple with having broken down the GTPs into 5 elements – Sanitation & Pest control, Transportation, Equipment, Recall & Traceability and Personnel.